FULL 2019 PERFORMERS' LINEUP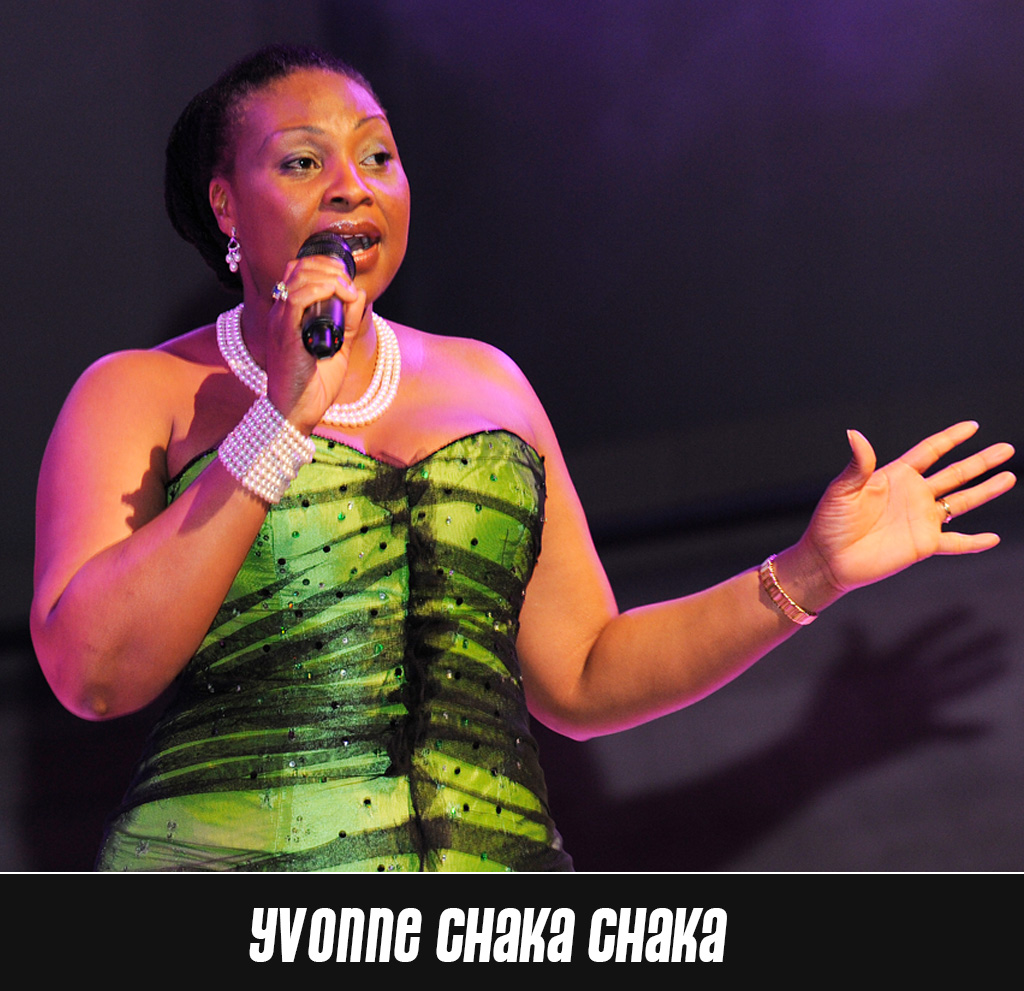 Profile
Born Yvonne Ntombizodwa Machaka in Dobsonville, Soweto in 1965, Yvonne Chaka Chaka is a daughter of Puti and Sophie Machaka and one of three girls. Her sisters are Doreen and Refiloe Machaka. Yvonne studied Adult Education and also Local Government Management at the University of South Africa. She also studied Speech and Drama at the Trinity College in London and graduated with a Diploma in 1997.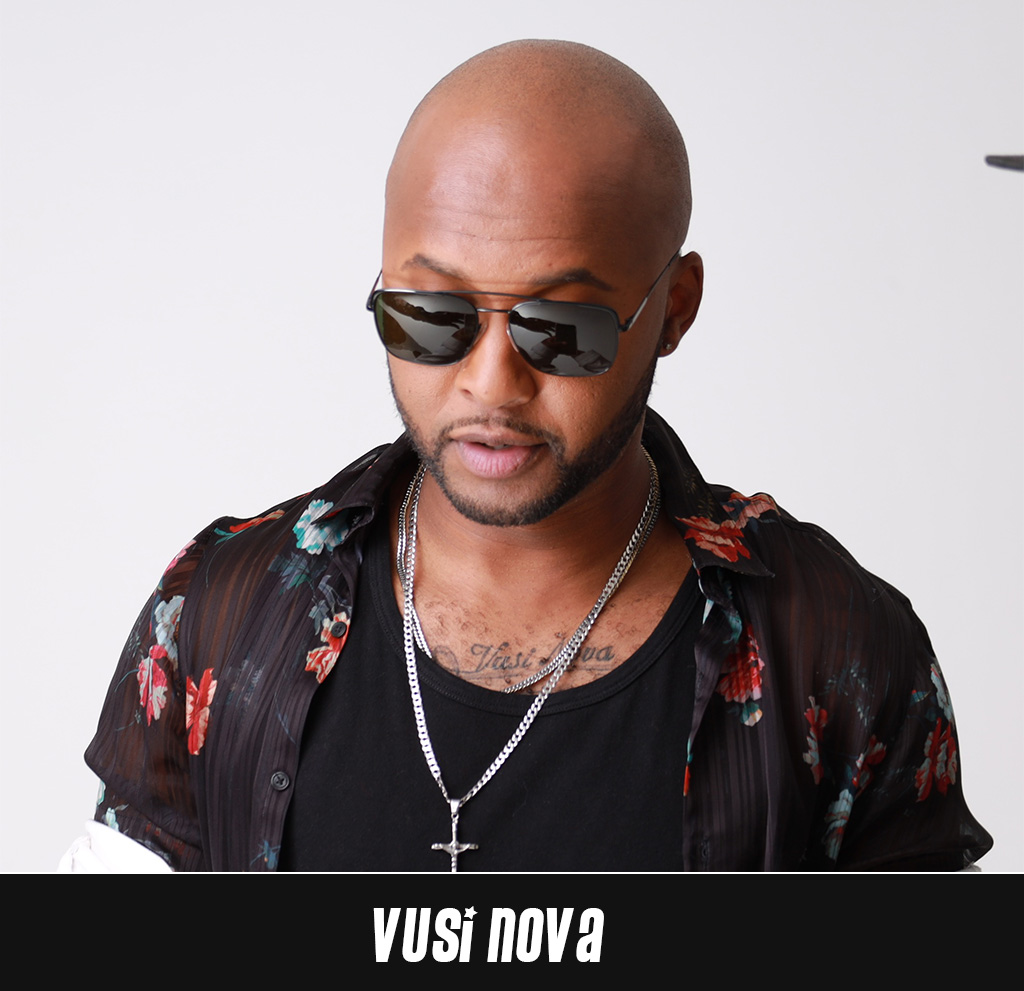 Profile
The past few years have seen Vusi Nova reaching the height of his career. In 2017 the music sensation was nominated and won Best Afro Pop Album at the South African Music Awards 2017, also winning Best Afro Album and Best Male at the South African Afro Music Awards Vusi Nova featured some of the biggest names in SA music such as Zahara, Kelly Khumalo, 047, Bongani Radebe, Ntando and Jessica Mbangeni.Making this one of Vusi Nova's most successful albums, since the triple platinum selling album NANININA.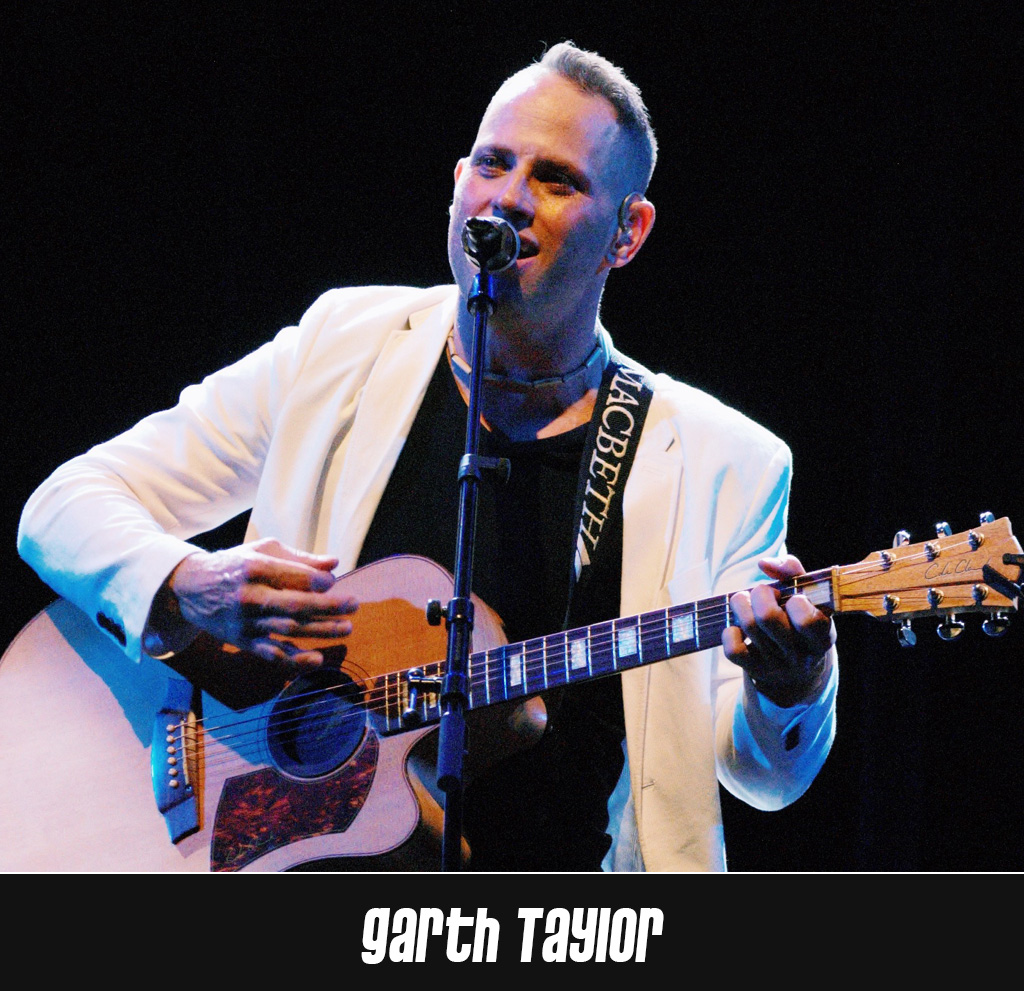 Profile
The X factor that defines legends in the music industry is a combination of a great voice, memorable songwriting and the ability to play instruments very well. This describes GarthTaylor perfectly.
Garth has shared the stage with Simply Red, Shaggy, Jonathan Butler, Brian Mc Night, Phil Fearon, Judy Boucher, and the late Brenda Fassie. Garth was personally selected by Sir Richard Branson to perform at his son's wedding in 2013. .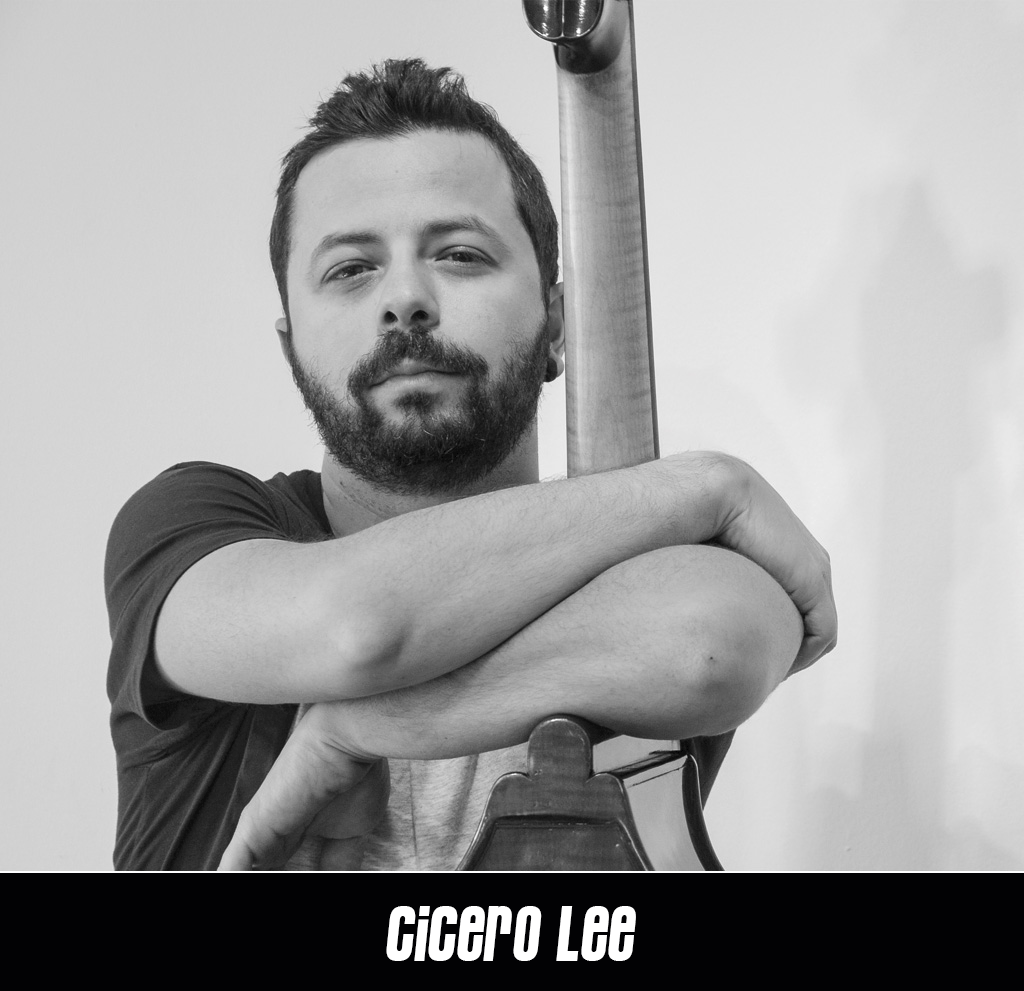 Profile
Cícero Lee is a Portuguese bassist and composer. He began his professional career in 1999. Since then he has been recording and playing worldwide in Jazz clubs, festivals and larger venues with musicians of various strands such as Victor Zamora, João Frade, Ana Bacalhau, Marcio Dhiniz, Salomão Soares, Desidério Lázaro, Elisa Alberto Moniz, Paulo de Carvalho, among many others.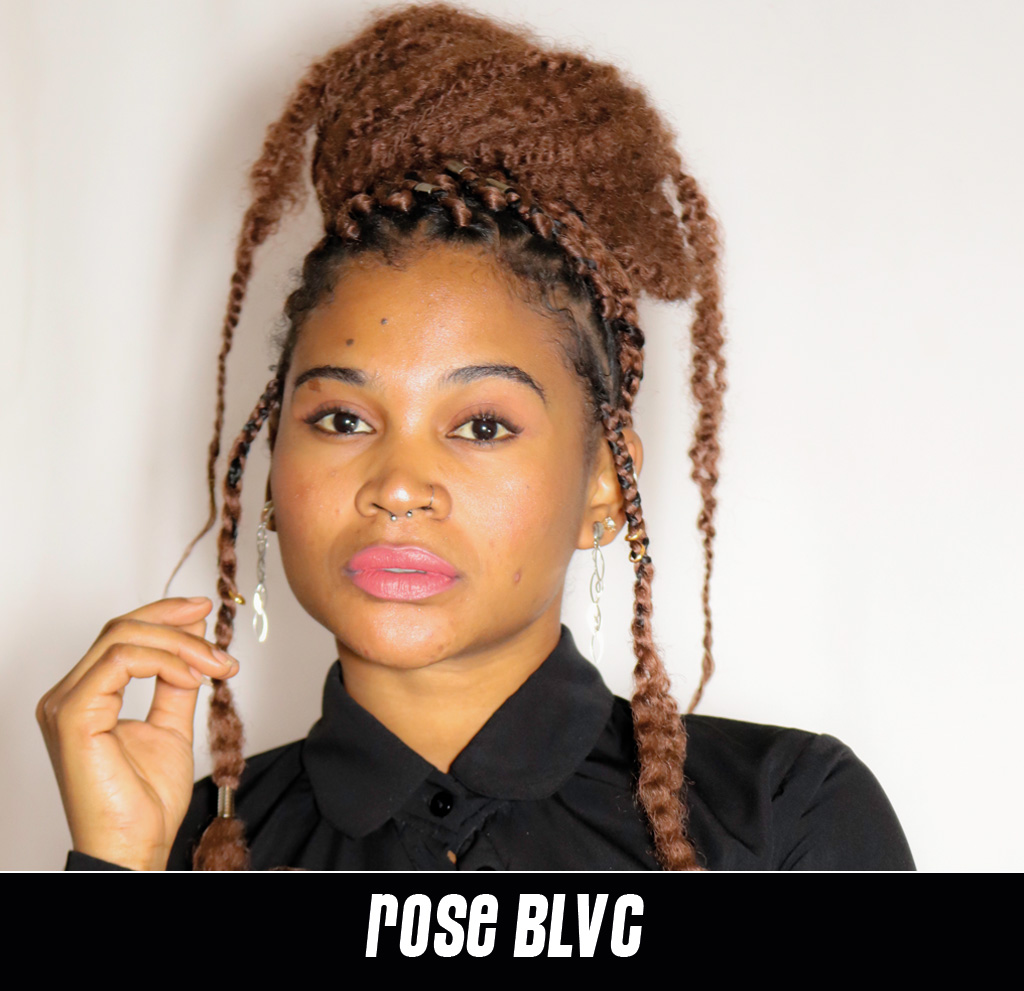 Profile
Rose BLVC, a 24year old free-spirited soul was born on August 5th, 1994 as Rosa Jahjid Majiedt, in a quiet and beautiful town Okahandja, Namibia. My father is Congolese and my mother is Coloured. I moved to Windhoek in 2013 after graduating High School the previous year with only an N$1000 that I had saved up by babysitting, to go soul searching. Honestly, I am still searching for who I really am.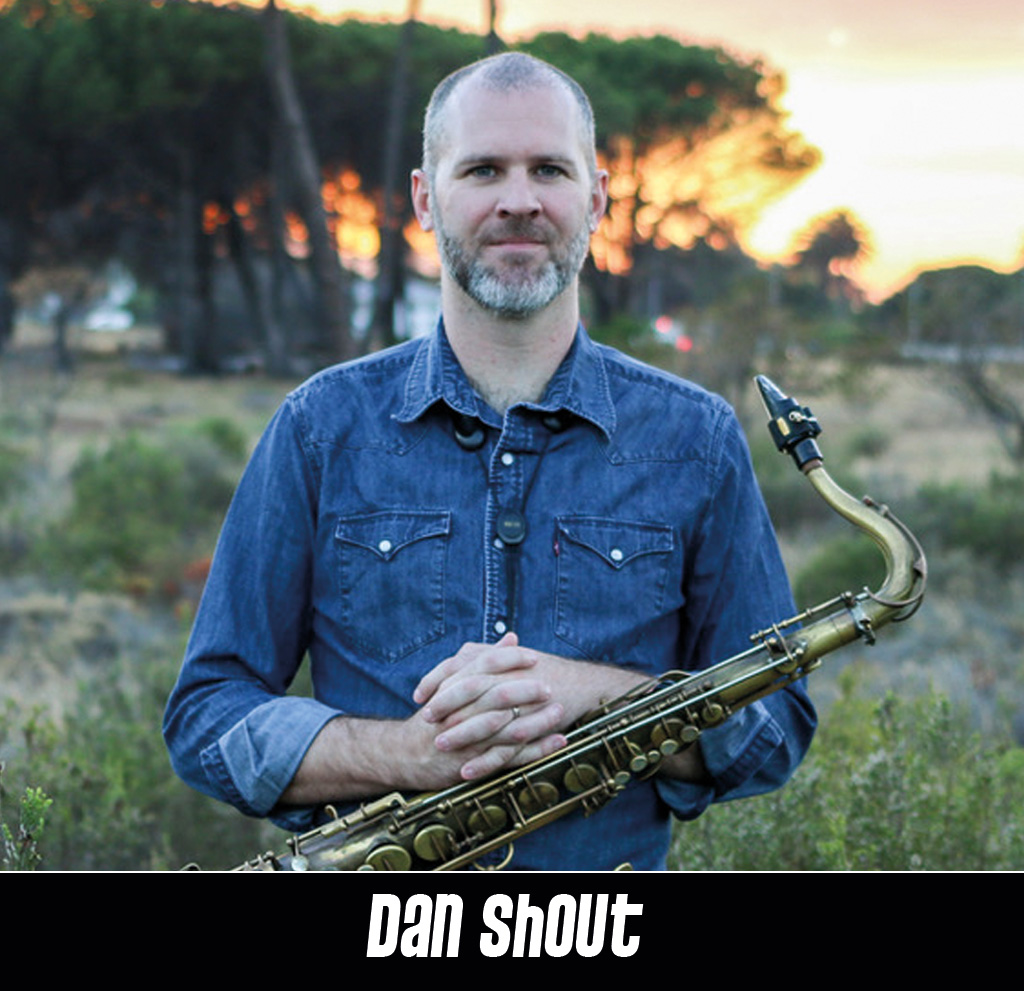 Profile
Dan Shout is a respected jazz musician based in Cape Town. His professional career spans almost 20 years, with a multitude of local and international performances. Born in Zimbabwe and raised in Namibia where he took a recorder and piano lessons at Oranjemund Primary School. Dan's official musical journey started when he studied clarinet, piano, and saxophone at South African College School (SACS) in Cape Town.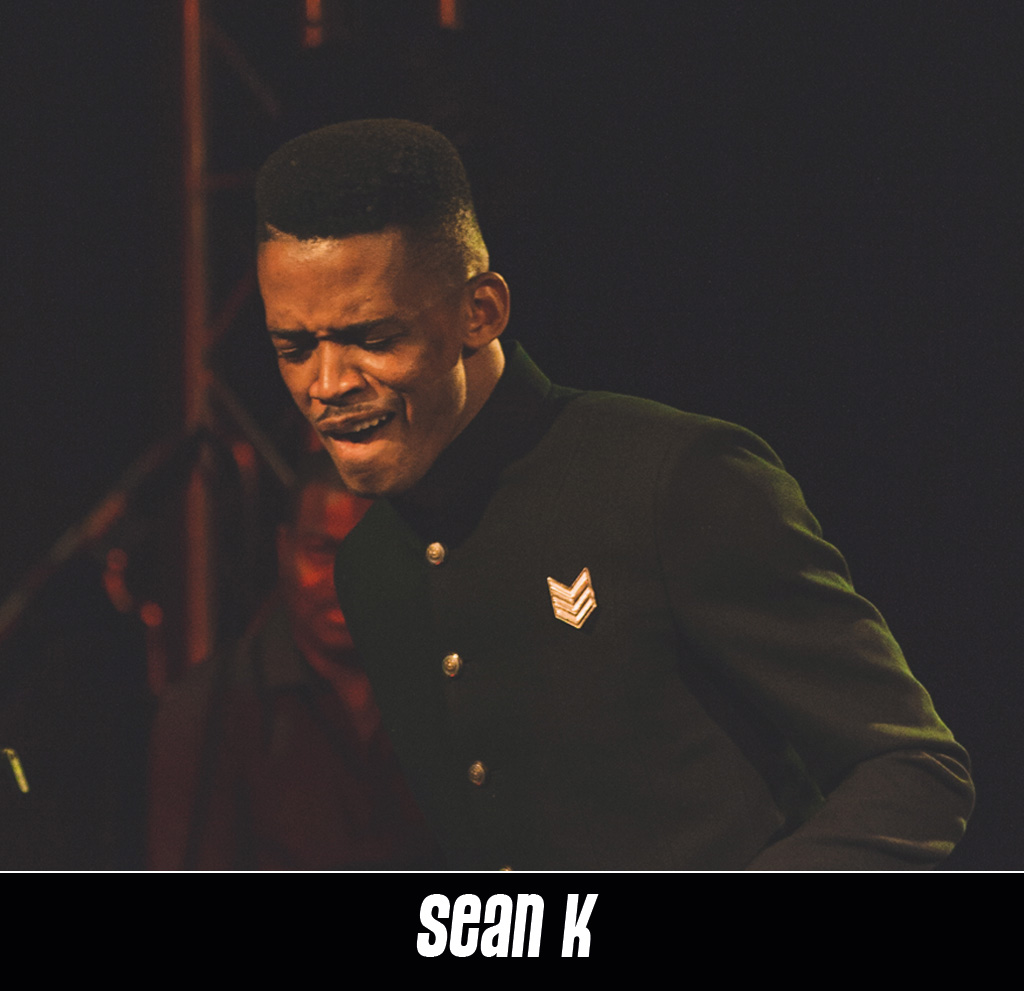 Profile
Sean Kamati better known by his stage name "Sean K' is no stranger to the local/ Namibian Music scene. Although he has only recently of late become a household name, Sean K has been making strides in the local R&B, Jazz and Live Music over the past few years. He made his musical debut is the very first amateur singer on the Song Night stage in early 2011 it was there where the passion for music grew.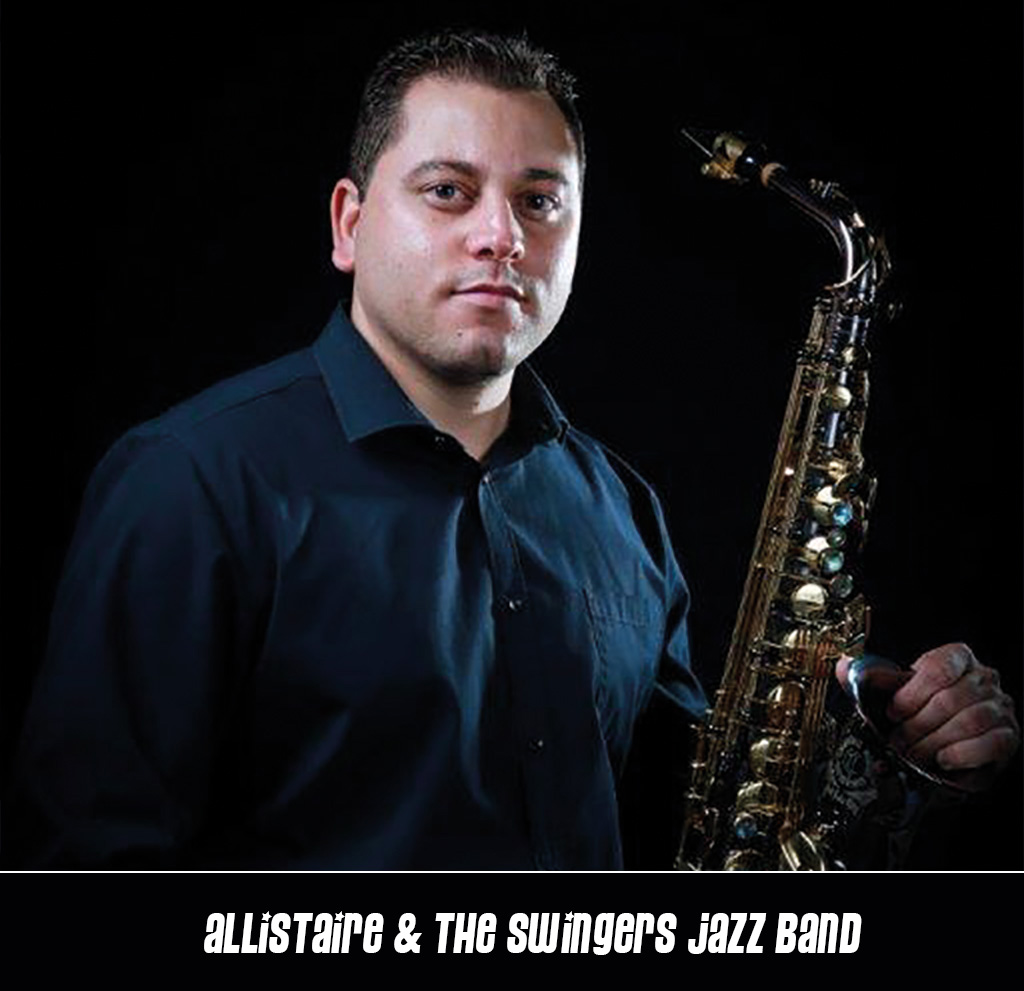 Profile
The Swingers Dance Band was established in the year 2005. And ever since the Band's first Gigs in Rehoboth and Windhoek the band's popularity grew countrywide. The popularity has seen The Swingers Jazz Band perform as far as in South Africa, Johannesburg and Pretoria respectively. The Band has performed all over Namibia especially in central Namibia, including Okahandja, Coast, and Keetmanshoop as well.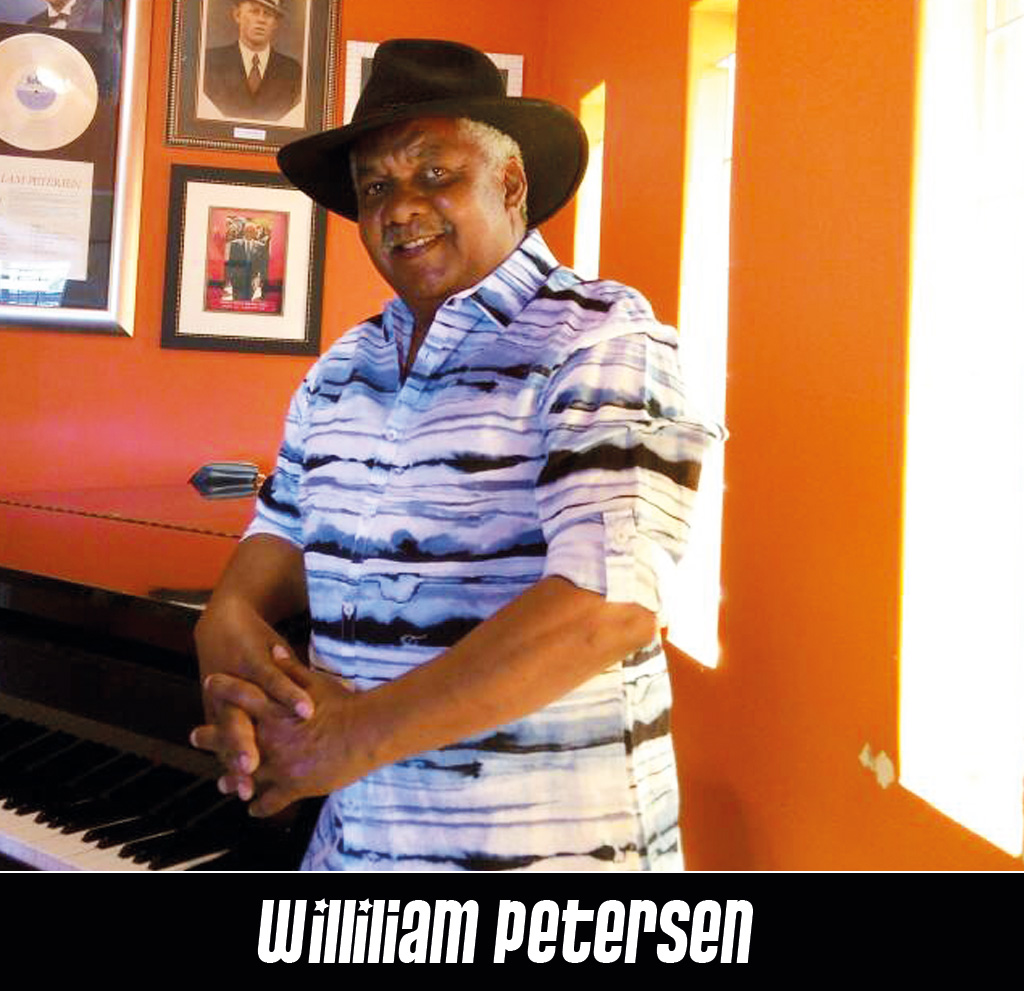 Profile
WILLIAM J PETERSEN. Composer, performer, writer, and arranger. My singing career started the early 1970s in Namibia as a guitarist, and later also mastering the keyboards. Recorded my first vinyl record ( LP ) in Johannesburg, South Africa I then moved on with shows in and around the country. In 1990 I started my own band called the TWILIGHT TONES and we performed in all the major towns in Namibia. Shared the stage with Ras Sheehama, Jackson Kaujeua, and other sole artists. I successfully recorded 6 albums the latest one been relationship two dimensional, performed at the 2017 Windhoek jazz festival with my own band.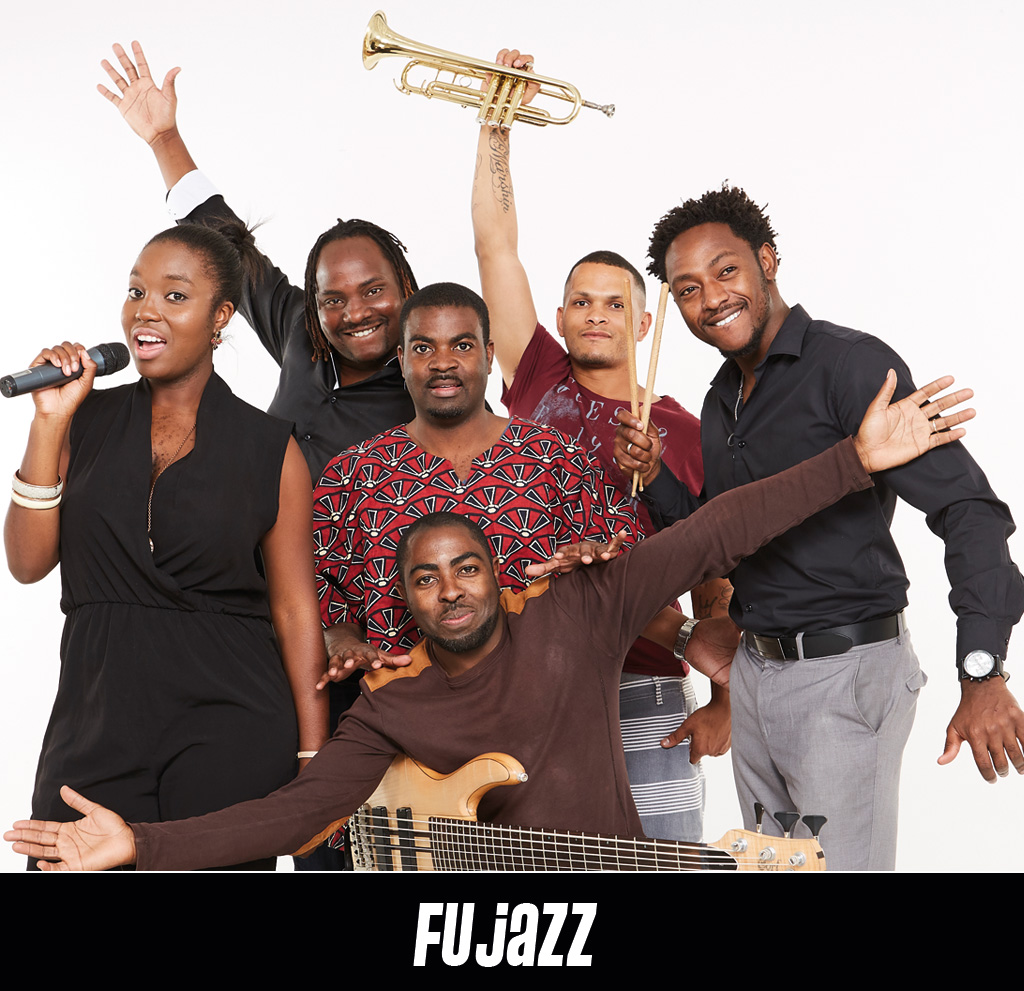 Profile
The FU JAZZ BAND is an eclectic group of professional musicians from different walks of life who have three things in common - supreme craftsmanship, total freedom of improvisation and an insatiable lust for Jazz. The name implies the fusion of various music styles - including African - with international jazz. Borne from a Warehouse Theatre music project in 2007 and for more than eight years now, the Fu Jazz All-Stars have dominantly shaped the local music scene and kept jazz alive in Namibia.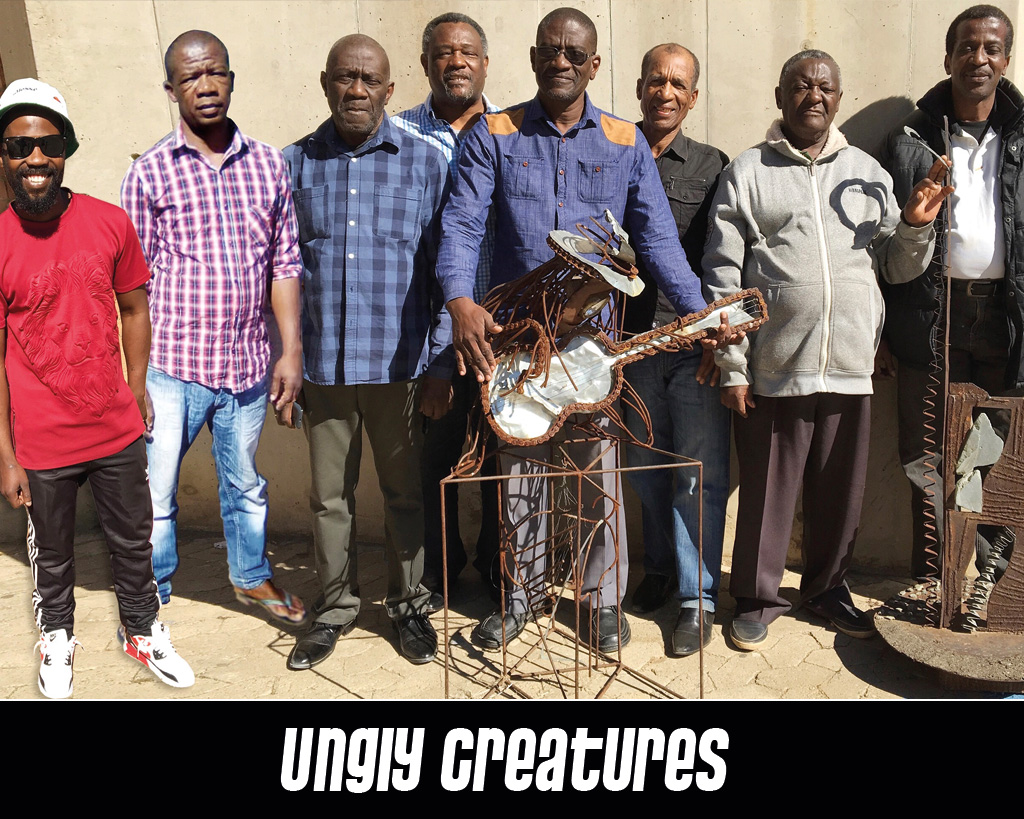 Profile
Ugly Creatures was formed as a high school musical outfit at Martin Luther High School, near Okombahe, a small settlement about 70km west of Omaruru in 1971. It started when acquaintances and friends who were members of the Lutheran Brass Band and Youth Choirs got together at the MLH and recognise the need for a musical outfit. The Band started accompanying the school mass choir on visits to Lutheran congregations during school holidays.